She is super sweet and her blog has lots of …
crafts and a shop also where she sells
posies.
They are so cute.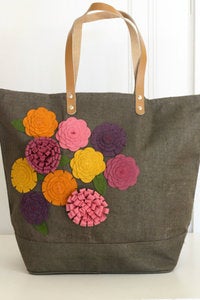 Go
here
to enter to win on her blog.
The next giveaway
is over at
Allison's blog A Glimpse Inside
. This is what she said about streaks on her oven that would
not
come out:
"Now to the front of my stove.
Do you see those streaks down the front of my oven door?
The box is around the area.
Well, those have literally been there since we moved into the house.
I have tried all sorts of things to remove them and they ALWAYS come back!
I sprayed the front of the stove with the degreaser and...
BAM- It's gone!!!!
Don't forget to stop back to
Kellie
and
Allison's
blogs to enter to win your own Kit. They both have some great before and after pictures.
If you don't want to wait to see if you win –
go here now to get your Get Clean Starter Kit!
This is a great way to go green and start using products safe for your whole family.
Other post on Cleaning with Shaklee!
Follow us to get the latest post right in your inbox. Enter your email below!